Gender neutral & unisex restroom signs
compliant bathroom signs FOR ILLINOIS EQUITABLE RESTROOMS ACT


Gender-Free Signs – Illinois LAW - Law SB 556 - The Equitable Restrooms Act

The Illinois Equitable Restrooms Act, SB 556 takes effect on January 1, 2020 and mandates that all single-occupancy restrooms are designated without indication of any specific gender.
It is required that any "place of public accommodation or public building" must be identified as "all-gender and designated for use by no more than one person at a time or for family or assisted use…" and "each single-occupancy restroom shall be outfitted with exterior signage that marks the single-occupancy restroom as a restroom and does not indicate any specific gender."

Nap ADA Signs helps your building be compliant, affordably!
Gender Neutral Restroom Signs
ENSure Your Restroom Signage is Compliant!
High Quality Durable 1/16" Thick Plastic

ADA Compliant with Grade II Braille

Full Color Background with Raised Tactile Printing

23 Color Combination Options

Gender Neutral ADA Compliant Sign
Bulk Pricing for 5+ Signs!
Liquid error (templates/page.gem-46542159974-template line 9): product form must be given a product
Liquid error (templates/page.gem-46542159974-template line 9): product form must be given a product
Liquid error (templates/page.gem-46542159974-template line 9): product form must be given a product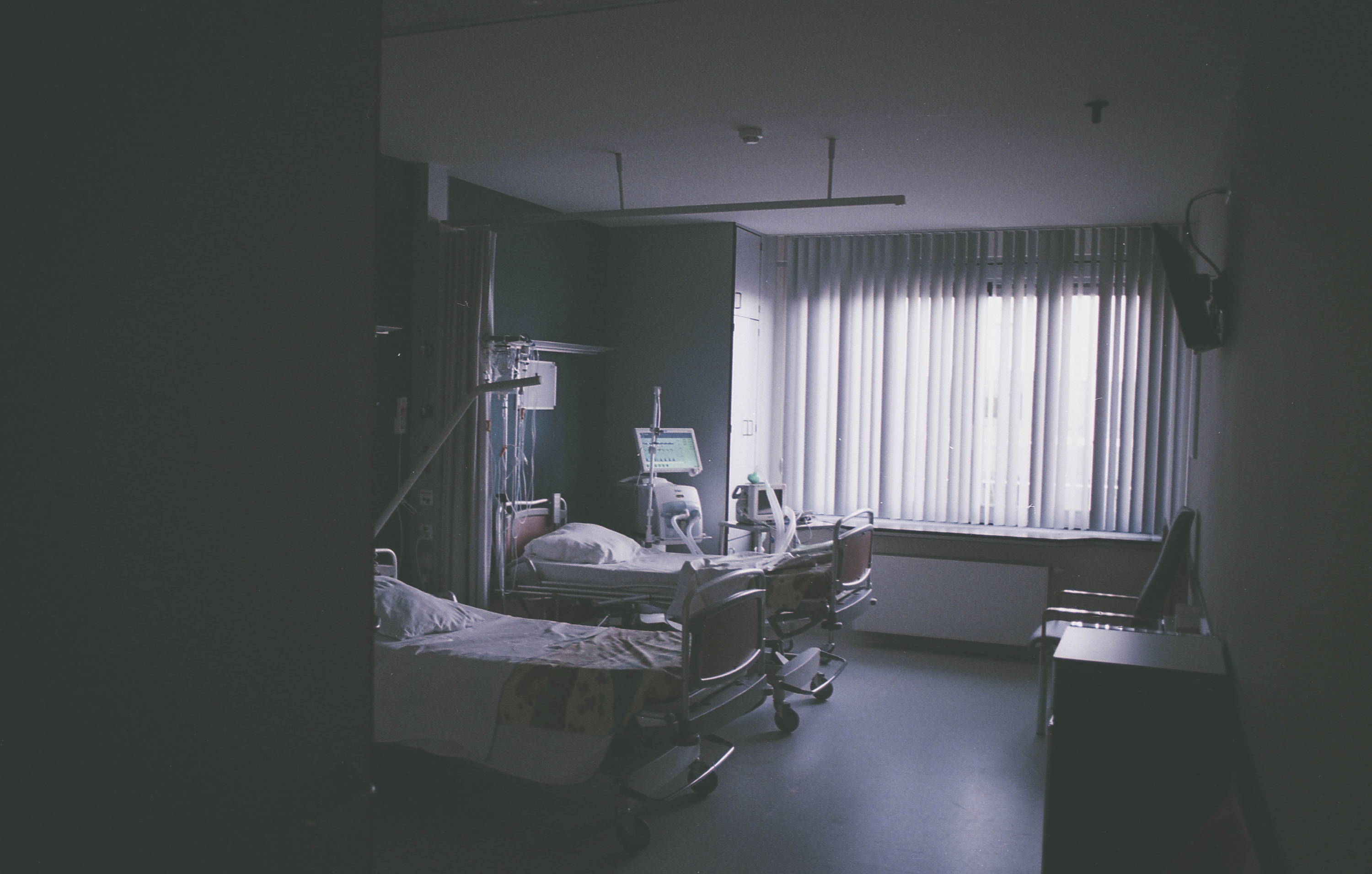 I cried over her body, apologizing over and over again. Apologizing for not being there for her. Apologizing for leaving her side...
As I was crying, I remember gripping the heart pendant necklace around my neck, the necklace mom gave me a week or so before she entered the hospital.
As I held it, it gave me a spirit of comfort, almost as if she was still there with me, telling me, "It's OK. I love you and I will always be with you." It was my only source of peace in that moment of pain.
We can create CUSTOM designs and colors unique to your brand and building!
With state-of-the-art equipment, we manufacture ADA signs that stand out from the rest. Our extensive experience and technology delivers competitive pricing and fast turn-around times.
All our signs are 100% compliant with ADA rules and feature raised tactile lettering and symbols with required Grade II Braille. Use them in corporate buildings, medical facilities, schools, hotels and other public places where ADA signage is required.


GENDER Free Restroom Signs – Illinois LAW - Law SB 556 - The Equitable Restrooms Act

Under the Illinois Human Rights Act, places of "public accommodation" is broadly defined. It includes, but is not limited to:
1.) an inn, hotel, motel, or other place of lodging;
2.) a restaurant, bar, or other establishment serving food or drink;
3.) a motion picture house, theater, concert hall, stadium, or other place of exhibition or entertainment;
4.) an auditorium, convention center, lecture hall, or other place of public gathering;
5.) a bakery, grocery store, clothing store, hardware store, shopping center, or other sales or rental establishment;
6.) a laundromat, dry-cleaner, bank, barber shop, beauty shop, travel service, shoe repair service, funeral parlor, gas station, office of an accountant or lawyer, pharmacy, insurance office, professional office of a health care provider, hospital, or other service establishment;
7.) public conveyances on air, water, or land;
8.) a terminal, depot, or other station used for specified public transportation;
9.) a museum, library, gallery, or other place of public display or collection;
10.) a park, zoo, amusement park, or other place of recreation;
11.) a non-sectarian nursery, day care center, elementary, secondary, undergraduate, or postgraduate school, or other place of education;
12.) a senior citizen center, homeless shelter, food bank, non-sectarian adoption agency, or other social service center establishment;
13.) a gymnasium, health spa, bowling alley, golf course, or other place of exercise or recreation.

Read the full act and get more information from the Illinois Department of Human Rights.