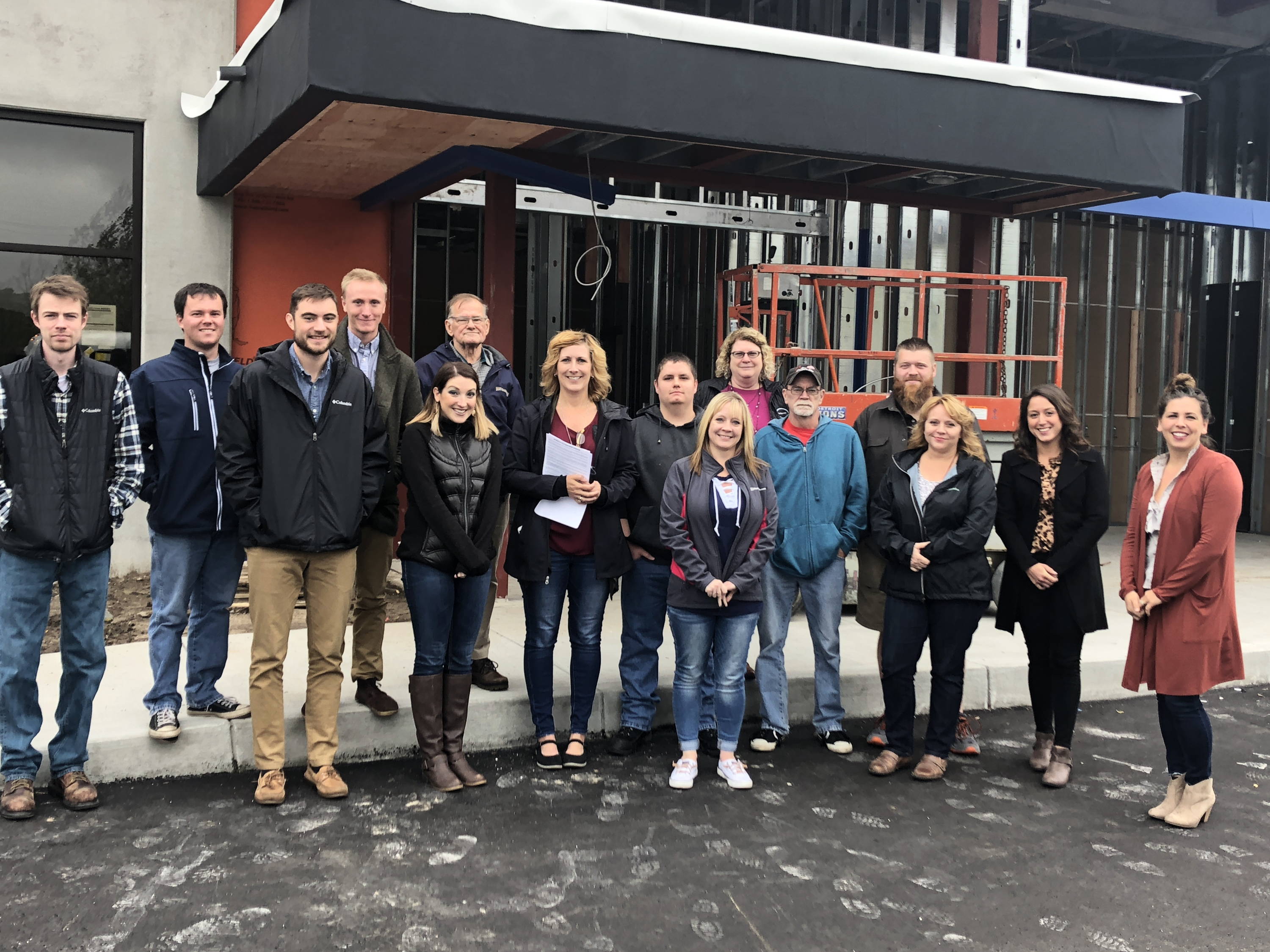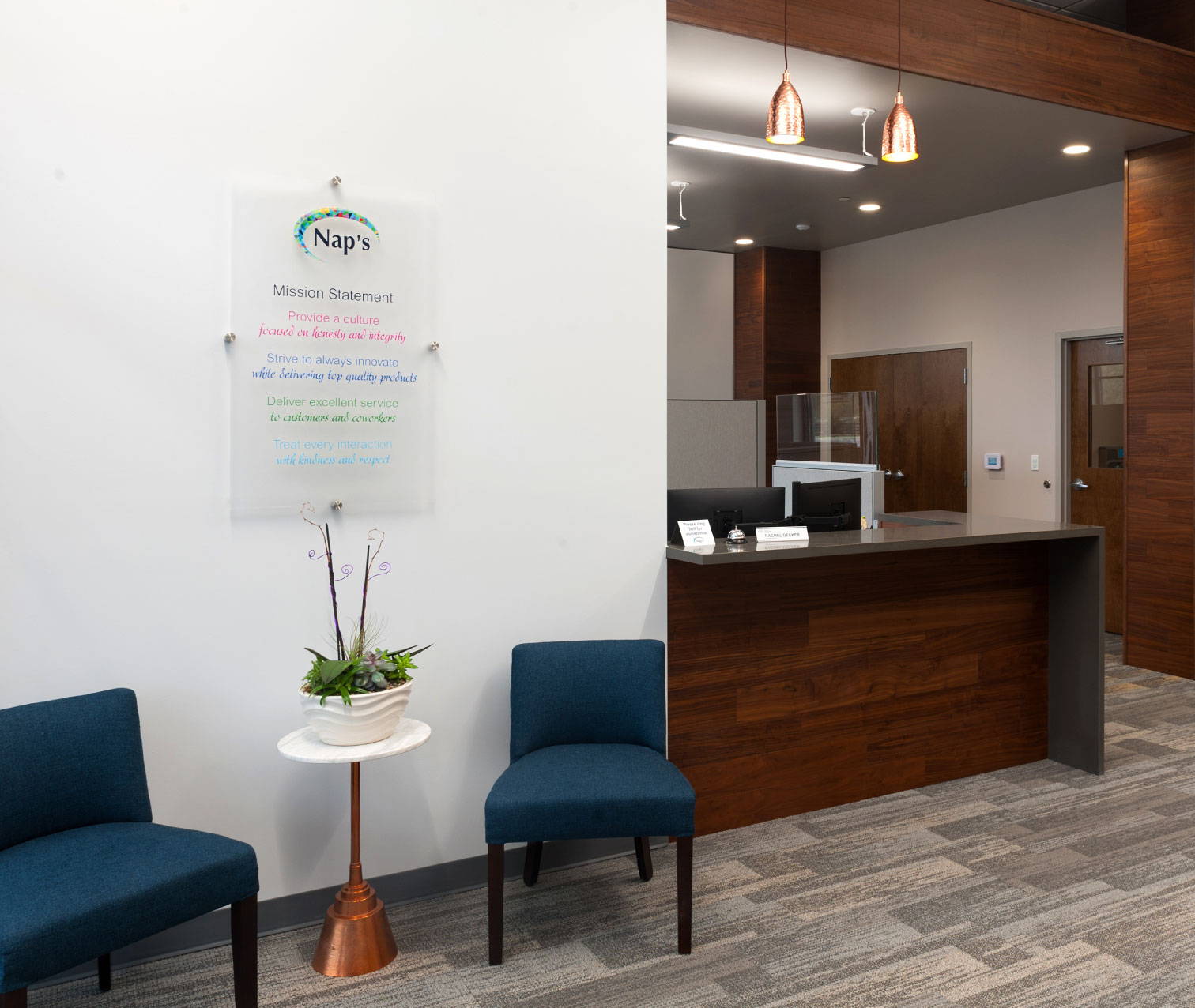 Our History…When Robert Napieralski bought a company called ICS in 2008, he saw potential for a business opportunity but, more importantly, he saw a way to create much needed jobs in the USA during a crippling economic recession. Robert retired from a successful forms and software business he founded in 1974, and sold that company as an ESOP which, in turn, made all the employees the new owners.When that was completed, Robert felt compelled to do something about the economic situation he saw unfolding. There was an opportunity to purchase a company in California, Inventory Control Systems, that sold auto dealer supplies. So, he moved the company to Belmont Michigan, near his hometown and changed the name to Nap's Dealer Supplies.
One of the products acquired, a 1" round brass tag, began to unfold as a product with opportunity. Many customers were requesting customization of these tags. Auto dealers and service centers needed them engraved with numbers or the business name and phone number. At that time Nap's had no way to provide this service.
So, Nap's Dealer Supplies purchased a table top engraving machine to help meet the needs of their customers and started advertising the product to new industries. Those little engraved tags turned out to fill a big market gap. A large variety of industries needed them! So, NapTags was created to focus on this market.
It turns out there are endless products that can be created with laser engraving equipment. Using a variety of metals and plastics including stainless steel, enameled aluminum, anodized aluminum, copper,plastic, vinyl, and brass, Nap's began creating tags, nameplates and signs to meet the needs of businesses across the country. Nap's next recognized the need to custom cut sheets of metal or plastic to meet the vast variety of requests for special shapes, sizes and thicknesses. Our product line then expanded with the purchase of new equipment and we now cut metal up to .125" thick to any shape and size tag, plate or sign. We have gone beyond engraving and also offer full color sublimation printing, full-color UV printing, Aluma-Tough (Metal-Photo) processing and other stamping, bending and cutting options as well.
Nap's continues to evolve and we now offer cubicle signs, office nameplates, holders, name badges,slider signs and office signs. Our most recent purchase, a state of the art UV color printer, has allowed us to begin manufacturing tactile, ADA compliant signs. With the addition of this product line, we launched NapADASigns.com.
All our unique collections on NapADASigns.com are ADA compliant and have raised tactile lettering,symbols, and Grade II Braille. The signs are designed to be used in corporate buildings, medical facilitates, schools, hotels and other public places where ADA signage is required. Our variety of style sand the opportunity to customize the signs in each collection allows every facility to find a fit to match their design, style or branding.